Starting from 19/8 to 20/12 I'll be on Japan for training. Here i'll share with u all about vJaps culture.
Here some pict
Me at Nagano airport. Kena tahan police jepun tu....cuak gak masa tu...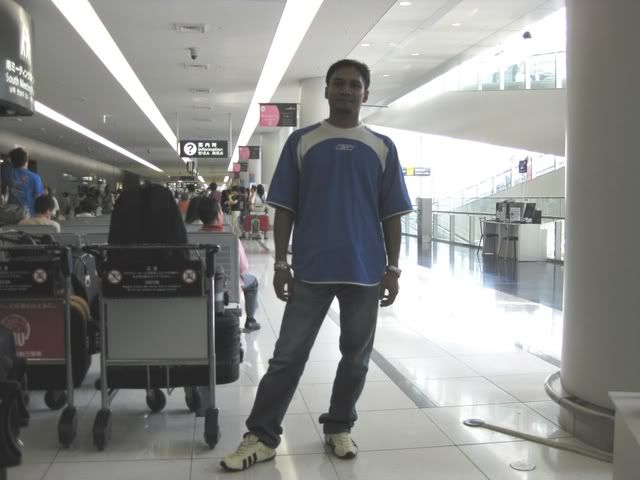 My first lunch...huhuhuhuhu...teringat kampung...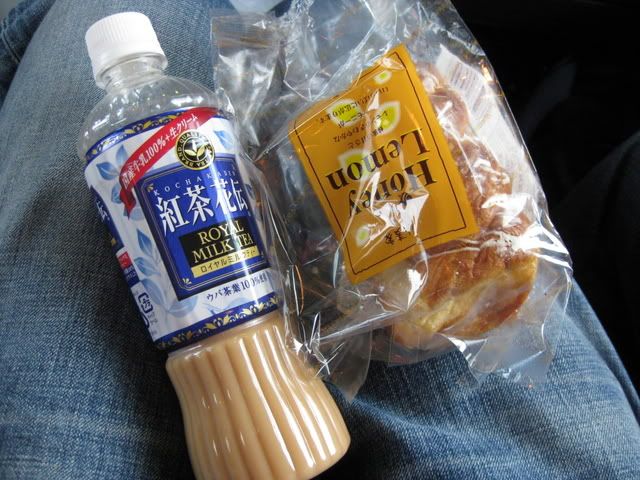 My hostel appartment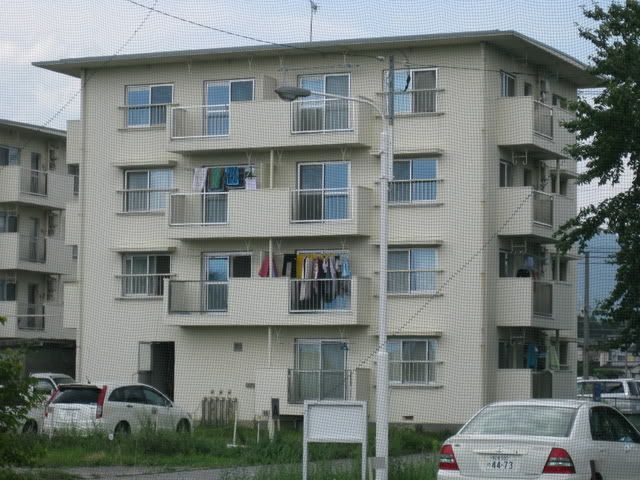 with company official car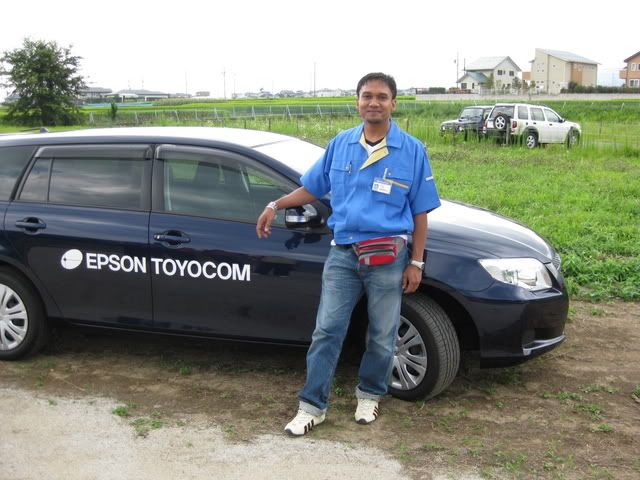 Check out their ride...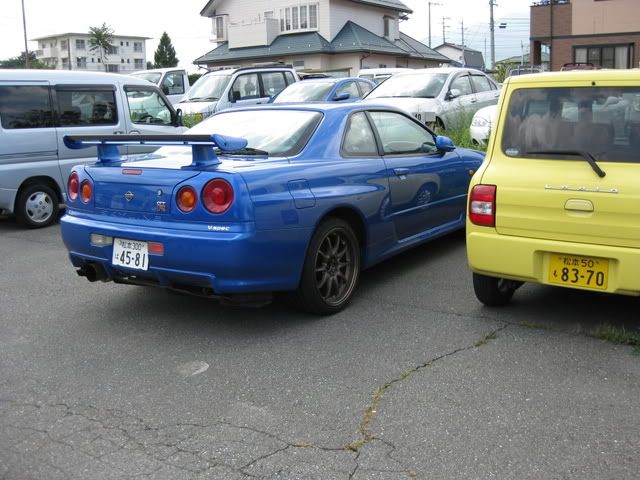 At the end of the day, one shall stand & one shall fall..Autobots...Transforms...cikukekukettt...